Main content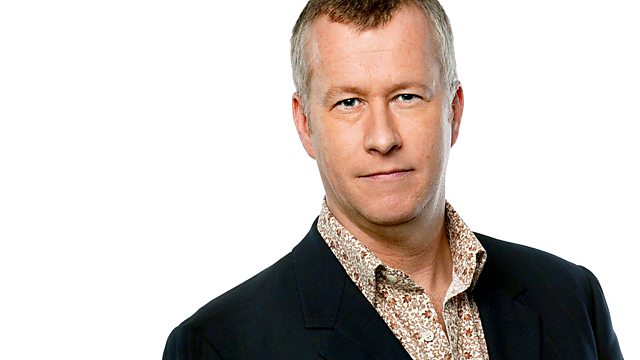 25/05/2009
Arts news and reviews. Chris Blackwell, who founded Island Records 50 years ago in Kingston, Jamaica, talks to John Wilson about the history of the label.
John Wilson meets Chris Blackwell, who founded the Island Records label 50 years ago.
Blackwell is an unlikely music mogul. Born into a wealthy white family in Jamaica, he started out recording local musicians on the island. In the early 1960s he moved to London, selling discs to the Caribbean communities from the back of his car.
An international hit record - My Boy Lollipop by Millie Small - transformed his fortunes. The Island label expanded, signing a wide range of rock and acoustic artists, including John Martyn, Free and Cat Stevens, and turning performers such as Bob Marley into global stars.
Chris talks to John about his childhood in Jamaica and his rebellious years at an English boarding school. He remembers the moment when a group of Rastafarians saved his life, and recalls his very first meeting with Bob Marley - an encounter which would transform the status of Jamaican music around the world.