Main content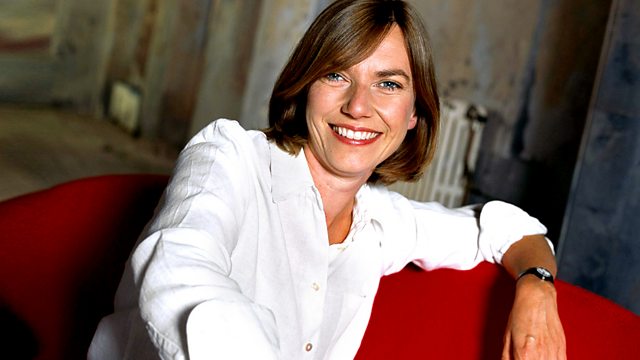 Louise Fryer presents a concert from Perth Concert Hall. Katia Skanavi (piano) in Chopin: Ballade No 3; Two Nocturnes; Andante Spianato and Grande polonaise brillante; Sonata No 3.
A series of four recitals at Perth Concert Hall featuring young performers with a particular reputation for playing the music of Chopin and highlighting the composer's large-scale works for piano.
KATIA SKANAVI (piano)
CHOPIN
Ballade No.3
CHOPIN
2 Nocturnes Op.55
CHOPIN
Andante Spianato and Grande Polonaise Brillante
CHOPIN
Sonata No.3
(Rpt).