Main content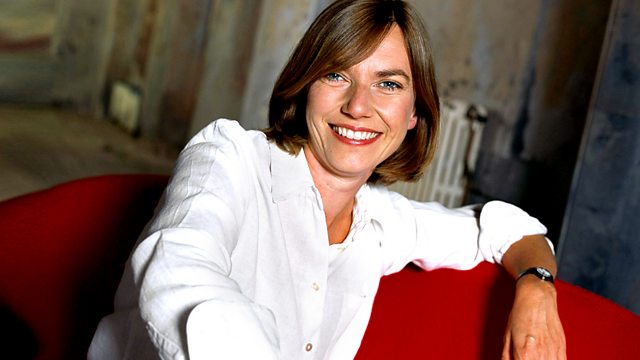 Louise Fryer presents a recital from Perth Concert Hall. Aleksandar Madzar (piano) in Chopin: Nocturne No 1 in B, Op 62; Scherzo No 4, Op 54; Ballade No 4, Op 52; 12 Etudes, Op 25.
A series of four recitals at Perth Concert Hall featuring young performers with a particular reputation for playing the music of Chopin and highlighting the composer's large-scale works for piano.
ALEKSANDAR MADZAR (piano)
CHOPIN
Nocturne Op.62 No 1 in B major
CHOPIN
Scherzo No 4 Op.54
CHOPIN
Ballade No 4 Op.52
CHOPIN
12 Etudes Op.25
(Rpt).