Main content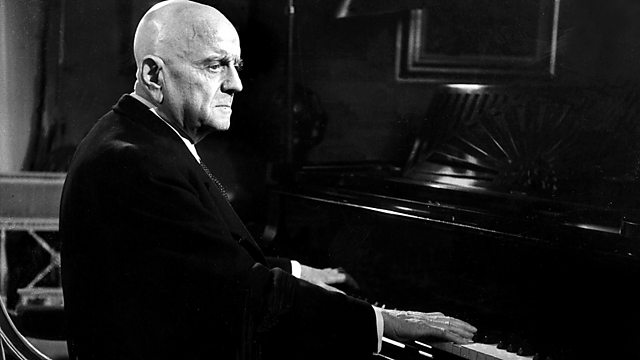 Episode 2
Donald Macleod presents an extended performance of Sibelius's incidental music for The Tempest, plus Vainon Virsi, the last work inspired by his love of the Kalevala national epic.
The years 1926-7 saw farewells to two of the greatest preoccupations of Sibelius' career. The cantata Väinön Virsi marked the end of the composer's lifelong obsession with the Kalevala, his nation's epic collection of ancient poems, chants and ballads.
Meanwhile, as one newspaper proclaimed: "Sibelius and Shakespeare, two geniuses, have found each other". Donald Macleod introduces an extended performance of Sibelius' Prelude and Suites of incidental music composed for a performance of The Tempest in 1926 - the last of no fewer than 11 theatre music works, spanning the composer's career.