Main content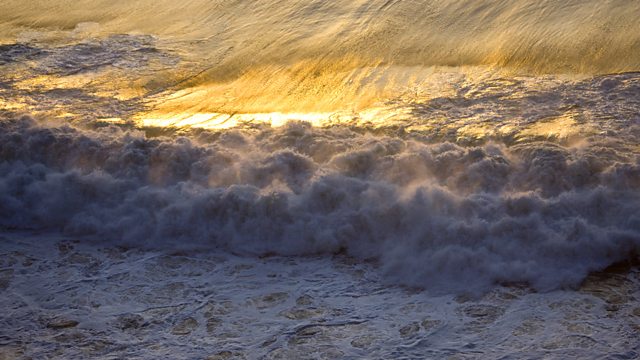 Anuta - An Island Governed By Love
4 Extra Debut. Huw Cordey visits the South Pacific Island of Anuta, where life has remained unchanged for hundreds of years. From May 2009.
Situated in the South Pacific, Anuta is home to 300 people, which based on the size of the island is a population density to rival Bangladesh.
It is a place where people follow a traditional way of life that goes back hundreds of years. The nearest school is hundreds of miles away and there is no clinic. Few people earn money, but they don't need it. Everything they need they grow or harvest themselves, and have sustained their resources across the generations.
Reporter Huw Cordey visited Anuta to record part of a BBC television series, South Pacific. In this programme he meets the islanders and their chief, and hears about their lives. He fishes, catches birds and lives with them, discovering that all Anutans live by the principle of 'Arofa', or love.
He also finds out how modern life is catching up with the Anutans, and why not everyone there is happy with the island idyll where tradition is all and individualism is nothing.