Main content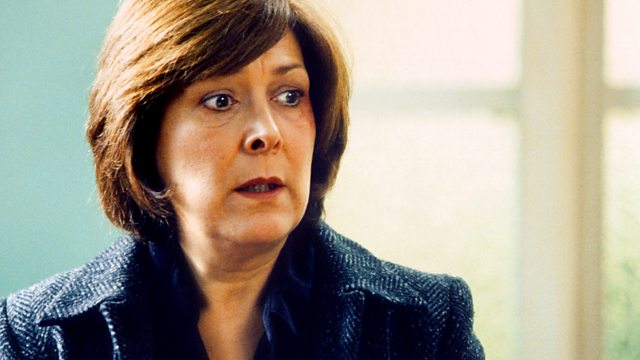 With sister Hannah at university, Joe wants an Italian student to stay. Stars James Bolam and Lynda Bellingham. From April 1991.
With his sister Hannah away at university, why is Faith's son Joe so keen to have an Italian student to stay with them?
Sitcom about the battles of divorcees Bill and Faith beginning married life, whilst balancing the demands of his ex-wife, Liza and her teenage children, Hannah and Joe.
Stars Lynda Bellingham as Faith, James Bolam as Bill, Emma Gregory as Hannah, Mark Denham as Joe and Danielle Allan as Gina.
Series three of four inspired by the real lives of its writers, husband and wife Jan Etherington and Gavin Petrie.
A TV version made by LWT for ITV appeared in 1991 and ran for four series, with a spin-off 'Faith in the Future'.
Producer: Paul Schlesinger
First broadcast on BBC Radio 4 in April 1991.