Main content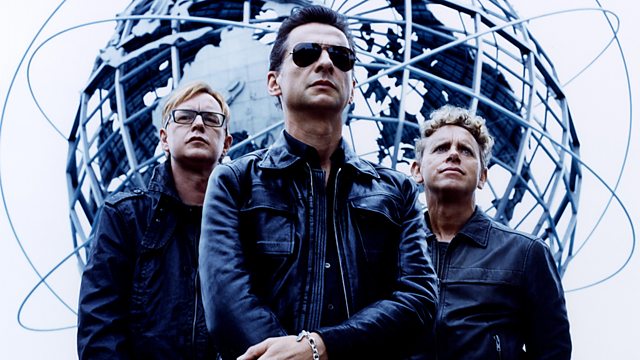 Episode 4
Music show. Joining Jools for their debut performances on the show are Depeche Mode and Lily Allen. Sonic Youth, Raphael Saadiq and Taj Mahal are also in the studio.
Music show. Joining Jools for the fourth show of the series are Depeche Mode. Now approaching 30 years in the music business, the band make their debut performance on the show performing songs from their album Sounds Of The Universe, as well as a couple of classics.
Another Later... debutante, Lily Allen, marks her first appearance in the legendary studio with selections from her chart-topping second album It's Not Me It's You.
By contrast, Sonic Youth make a long awaited return to the studio - their first UK television appearance since appearing in series one back in 1992 - to showcase tracks from their new album The Eternal.
Raphael Saadiq, whose career includes turns in Tony! Toni! Tone! and Lucy Pearl, will be playing tracks from his newly released fourth album The Way I See It, and blues colossus Taj Mahal will also be in the studio.