Main content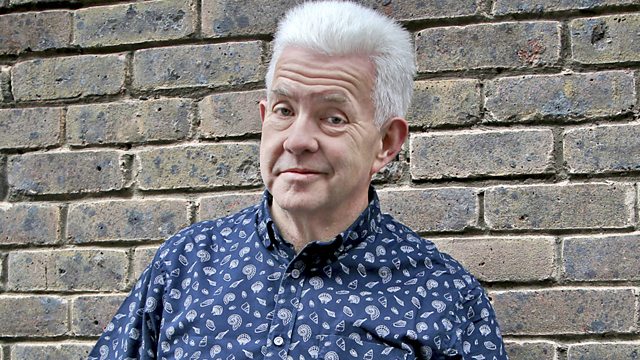 Mendelssohn Weekend: Victorian Literature Special
The Verb: Ian MacMillan explores the literary life of the 19th century. With novelist Toby Litt on the period's lesser-known poet laureates, plus Ergo Phizmiz's 'pointballing'.
As part of BBC Radio 3's Mendelssohn Weekend, Ian MacMillan's weekly programme dedicated to poetry and the spoken word explores the literary life of the 19th century, from its grand visions and Romanticism to its more curious and eccentric writers.
Novelist and The Verb regular Toby Litt talks about some of the lesser-known poet laureates of the period, including Robert Southey, William Wordsworth and the unfortunate Alfred Austin, Tennyson's much-mocked successor, whom Robert Browning dismissed as the 'Banjo Byron'.
Ergo Phizmiz presents some 'pointballing', his series of eclectic experiments in sound and language, this time with a Victorian flavour and in the spirit of the nonsense poetry of Edward Lear and Lewis Carroll.
And novelist Gregory Norminton, author of Serious Things, reads The Chronic Omnibus, his new Wellsian tale of how the Victorians saw the future.