Main content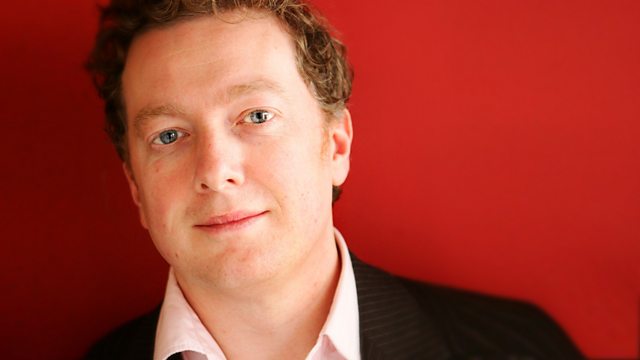 Boys
Matthew Sweet presents a programme about the world of boys, discussing how they learn, how they play and how they look. Plus a review of the new Star Trek film and a look at piracy.
Matthew Sweet presents an edition of the programe dedicated to the world of boys, looking at how they learn, how they play and how they look, asking whether they really are the misfits they are so so often reported to be.
The guests include Sue Palmer, educational campaigner and author of the bestselling book Toxic Childhood, who believes there is a fundamental and innate difference between boys and girls that should be recognised and nurtured by parents, teachers and society at large.
With Toby Litt reviewing the new Star Trek film, as well as a discussion on piracy with Professor Peter Leeson and Adrian Tinniswood. They look at how 17th and 18th century pirates pioneered forward-thinking practices, including constitutional democracy, financial incentives, workers compensation, regulating drink and smoking as well as racial, religious and sexual tolerance.
And GQ editor Robert Johnson asks if young male beauty is becoming more important in the contemporary world.