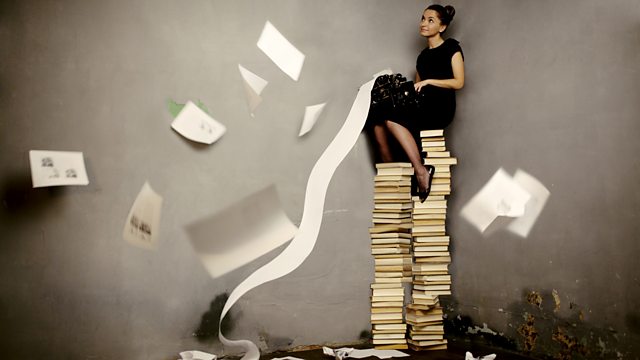 Do's and Don'ts for the Mentally Interesting
By Louise Ramsden, based on Seaneen Molloy's blog The Secret Life of a Manic Depressive, her account of learning to live and love with bipolar disorder.
Facing life as a newly-diagnosed manic depressive, Seaneen fears that Rob has become more nurse than boyfriend, and begins to wonder if the only way to save a brilliant relationship is to leave it. The play charts her determination to cope with her illness and to live life independently.
Seaneen ...... Séainín Brennan
Rob ...... Joseph Kloska
Psychiatrist ...... Janice Acquah
CPN ...... Toni Midlane
Therapist/Shopkeeper ...... Philip Fox
Comments from the blog are read by members of the Radio Drama Company. Except for Seaneen and Rob, all the characters are fictional.
Directed by Fiona Kelcher.
Last on