Main content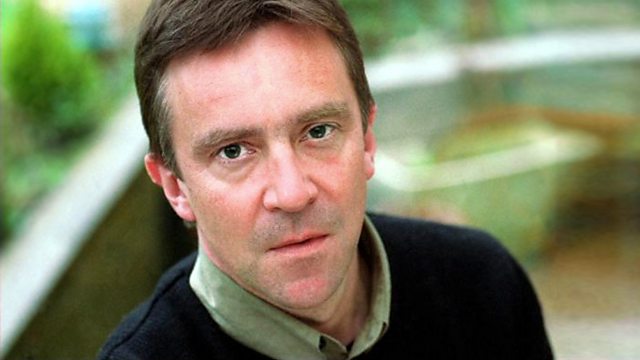 02/05/2009
John McCarthy talks to Peter Moore about the scooter culture in Italy, to David Lane about the role of the Mafia in the south of the country and to Geoff Dyer about art in Venice.
John McCarthy explores three very different aspects of Italy.
He hears from travel writer Peter Moore about the scooter trip he made around Italy's western coast and the islands of Elba, Sardinia and Sicily; places where, he discovered, the sight of an old Vespa can still raise the passions of the Italians.
Journalist David Lane tells John how the criminal organisations of southern Italy have infiltrated daily life there and whether their activities affect tourism.
And novelist Geoff Dyer reflects on the essentially unreal nature of Venice and why that makes it such a perfect setting for art, as exemplified by the Biennale.