Main content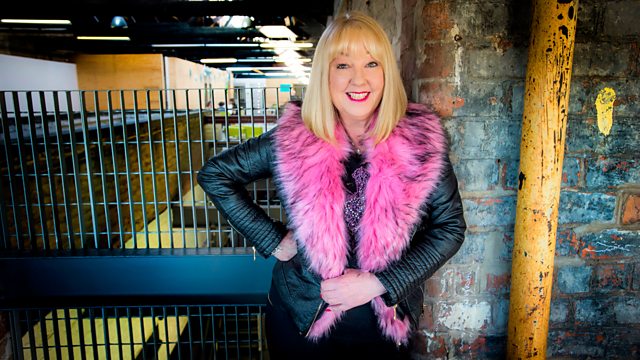 25/04/2009
Liz delivers an interactive blend of chat and tunes, plus the Showstopper track comes from OMD and the Ultimate Album is Echo and The Bunnymen's Crocodiles.
Liz pitches the song she would most like to hear by OMD if she saw them play live, and asks the listeners if they agree with her choice of Show Stopper. Another listener joins Liz on the air to explain why Crocodiles by Echo & The Bunnymen is their ultimate album and Jeff Simpson gives his take on the week's cinema releases.
In the final part of the show, It's My Party, Liz asks a guest to reveal their party tracks and fantasy guests.