Main content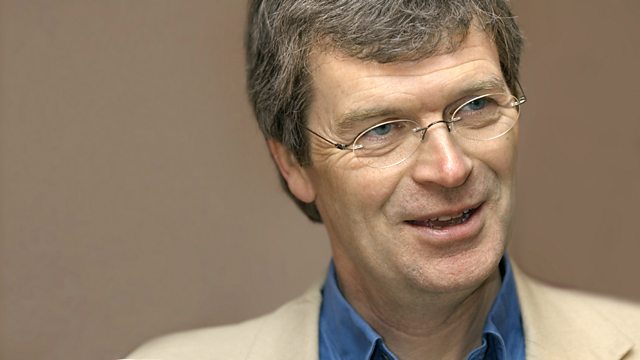 Hugh Masekela
South African trumpeter Hugh Masekela joins Alyn Shipton to select highlights from his recording career, including his work with the Jazz Epistles and his records with Dudu Pukwana.
South African trumpeter Hugh Masekela joined Alyn Shipton to discuss his finest recordings.
For Hugh Masekela, jazz and political activism go hand in hand. As he guides Alyn Shipton through his recording career, we hear of his first band, the Jazz Epistles, cruelly cut short when the Sharpeville Massacre led to large public gatherings being banned on the eve of its first national tour. We follow him to London and New York, with his early American album Grrrr! and his London session Music Is Where The Heart Is with revolutionary saxophonist Dudu Pukwana. Hugh then traces his career as an exile through discs made in New York, and in Botswana, where he recorded during the years he was unable to enter South Africa. His music blends jazz and Afro-Pop, using the characteristic sounds of South African choirs and voices as essential ingredients alongside his distinctive trumpet and flugelhorn playing, creating music that always evokes his homeland, but never loses touch with the African-American jazz that inspired his vision of freedom.