Main content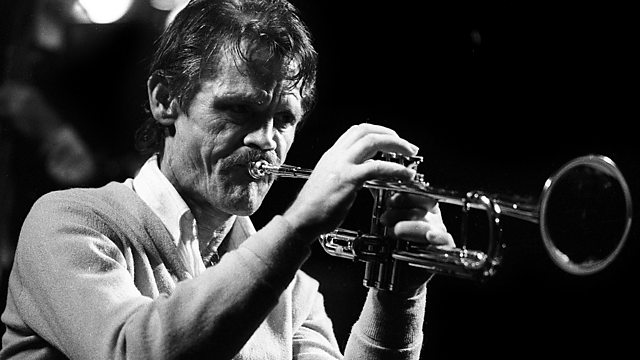 Let's Get Lost
A documentary, completed only two months before his accidental death in Amsterdam, of the legendary jazz trumpeter and occasional singer, Chet Baker.
Whether in his golden youth or premature old age, legendary jazz trumpeter Chet Baker's musical virtuosity always shone through.
In this frank and revealing documentary made a year before his death, interviews, recording sessions, archive footage and home movies are used by director Bruce Weber to show a man ravaged by his long involvement with drugs.