Main content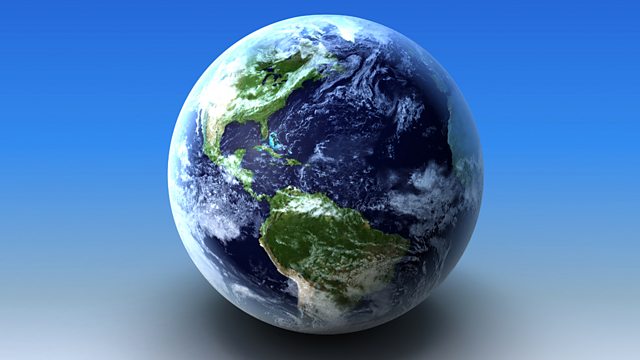 Virtual Warming
Counting the carbon cost of our love affair with computers, the programme discovers that every twitter or Facebook posting has an energy demand far higher than we might realise.
Every twitter, Facebook posting and You Tube video viewed has a carbon cost that is becoming increasingly dear, as our use of computers grows exponentionally.
The expanding digital cloud contributes 2 per cent of global emissions of carbon dioxide, about the same as aviation, and it's rising. The high energy demands of the massive data centres needed to store all our information are of growing concern to both the government and industry. But how can they be made greener and more efficient? Costing the Earth investigates.
Last on
Broadcasts

What has happened to the world's coral?