Main content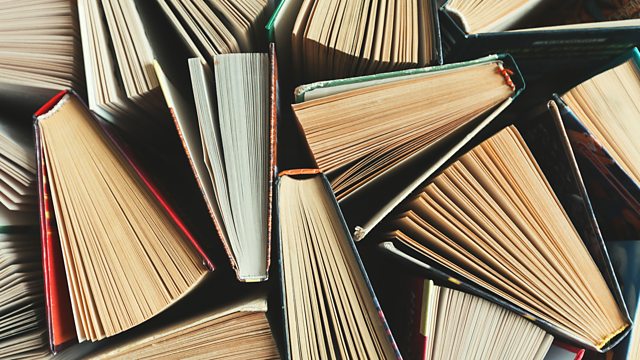 Hilary Mantel, Brian Chikwava, Will Self and fictional dentists
Mariella Frostrup talks to Hilary Mantel about her interest in Henry VIII's notorious minister Thomas Cromwell, the subject of her novel Wolf Hall.
British author Hilary Mantel explains why Thomas Cromwell, the hero in her new historic novel Wolf Hall - far from being Henry VIII's Machiavellian advisor - just had an image problem.
Zimbabwean writer Brian Chikwava's debut novel Harare North inspires a discussion about recurrent themes visited by expatriated African writers.
Will Self's Reader's Guide to the late JG Ballard is revisited.
And Professor John Sutherland takes a look at fictional dentists in this week's Reading Clinic.
Last on