Main content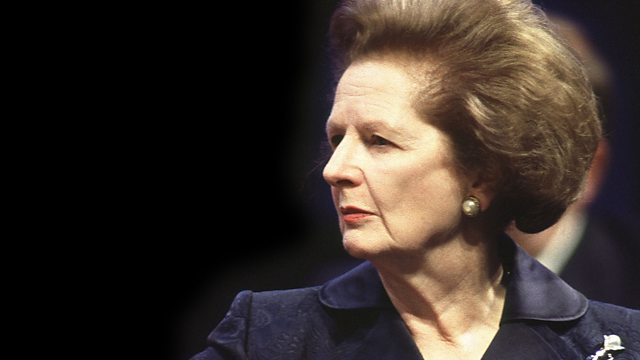 Working for Margaret
Rare archive interviews with cabinet colleagues of Britain's first woman PM, Margaret Thatcher. With Matthew Parris. From April 2009.
Matthew Parris, who worked for Margaret Thatcher before becoming a political journalist, delves into the Brook Lapping archive to hear from some of her former staff, ministers, civil servants, speechwriters and advisors about what she was like to work for.
Was she any gentler with her staff than she was with her Cabinet colleagues? Matthew finds out about the Margaret Thatcher that only her closest circle saw.
A Brook Lapping production for BBC Radio 4.
Last on