Main content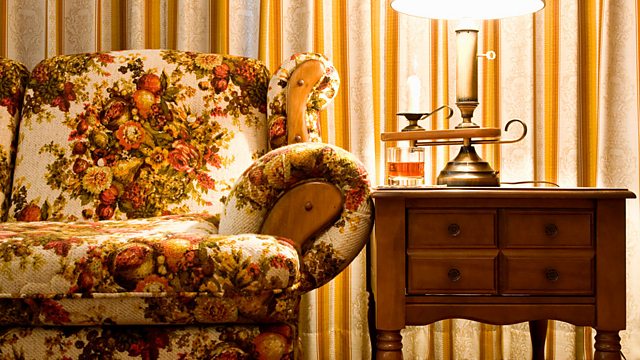 Frank Marcus - The Killing of Sister George
4 Extra Debut. When actress June Buckeridge is axed from a BBC radio soap opera, it affects more than just her career. Stars Sarah Badel, Lucy Whybrow.
John Tydeman's adaptation of the stage play by Frank Marcus. The audience ratings for the popular daily serial Applehurst are on the slide. Will the leading character have to be sacrificed to save the show?
June Buckridge (Sister George) ...... Sarah Badel
Alice 'Childie' McNaught ...... Lucy Whybrow
Mrs Mercy Croft ...... Anna Massey
Madme Xenia ...... Frances Jeater
Bill ...... Tom Bevan
Fred ...... Keith Drinkel
Directed by John Tydeman.