Main content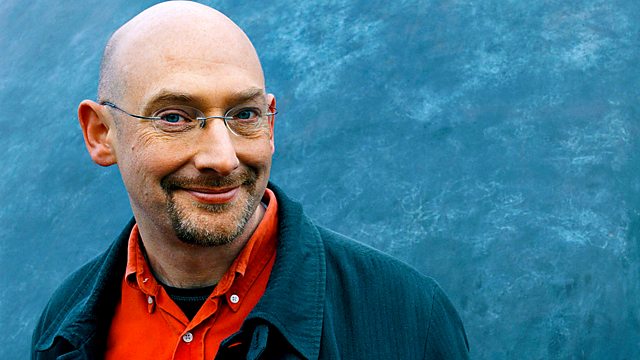 23/04/2009
Quentin Cooper talks emotions in machines at a Royal Society conference, to a lawyer about doomsday asteroids and to the UK innovator of a cheap genome sequencing device.
Quentin Cooper and guests discuss how machines are learning to recognise and express emotions. He meets Professor Roddy Cowie and Professor Rosalind Picard, two researchers hoping to develop robots that can read our moods.
In Nebraska, space lawyers gather to thrash out how the world might deal with the threat of Near Earth Objects: asteroids that might one day crash to earth with devastating consequencies. Even if we have the technology to do something about it, how would the nations of the world best agree to get on with it? Ben Baseley-Walker of the Secure World Foundation, co-sponsor of the conference, hopes that talking about the legal niceties now rather than later could save valuable time should the warning ever come.
Plus, after chancellor Alistair Darling announced a 750 million pound fund to help innovation and emerging technologies, Hagan Bayley, Professor of Chemical Biology at Oxford University, visits the studio on his way to pick up an enterprise award for a cheap DNA sequencing device.
Last on