Main content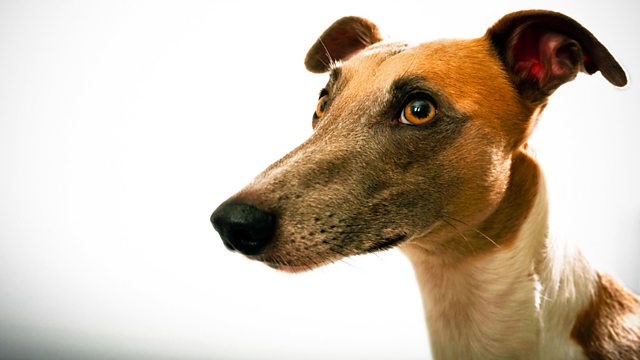 The Gallery
A new Tyneside art gallery's opening night is thrown into jeopardy by well-meaning but ill-trained staff. Alan Plater's comedy stars Joe Caffrey.
A second chance to hear Alan Plater's final play for radio. The opening night of a new Tyneside art gallery is thrown into jeopardy by the well-meaning but ill-trained staff. Dodgy wiring, an over-zealous cleaner and a retired greyhound add to the comic mix.
Trevor ... Joe Caffrey
Liz ... Janice Acquah
Michael ... Deka Walmsley
Heather ... Caroline Guthrie
Julie ... Phillippa Wilson
Neville ... Chris Connel
Chris ... Benjamin Askew
Norma ... Tracey Wilkinson
Susie ... Lizzy Watts
Sammy ... Lisa McGrillis
Tomlin ... Malcolm Tierney
Director ... Alison Hindell
Alan Plater is the much-loved author of hundreds of stage, radio and television dramas including The Beiderbecke Affair, The Last of the Blonde Bombshells, Close the Coalhouse Door, The Pallisers, Z Cars and Lewis. His work for radio includes an adaptation of his own autobiography, Stories For Another Day, and the original drama series The Devil's Music. The Gallery was his final play for radio before his death in June 2010.