Main content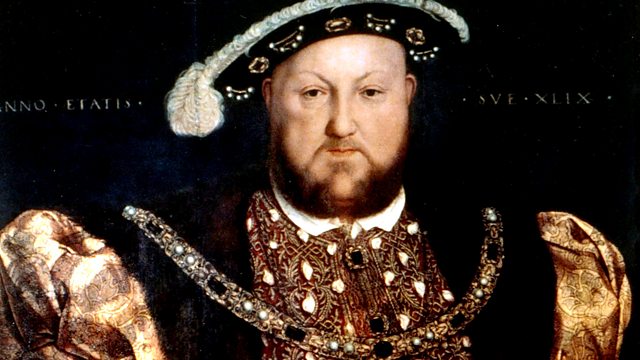 Geoffrey Moorhouse examines achievements that came from Henry's warfare, such as a coastal defence system, the founding of the Royal Navy and the first environmental legislation.
Geoffrey Moorhouse, travel writer and historian, explores one of Henry VIII's lesser known achievements, the successful 'man of war', who increased his country's sea defences and effectively founded the Royal Navy.
Presenter: Geoffrey Moorhouse
Producers: Neil Rosser
A LADBROKE RADIO PRODUCTION for BBC RADIO 3 (repeat).