Main content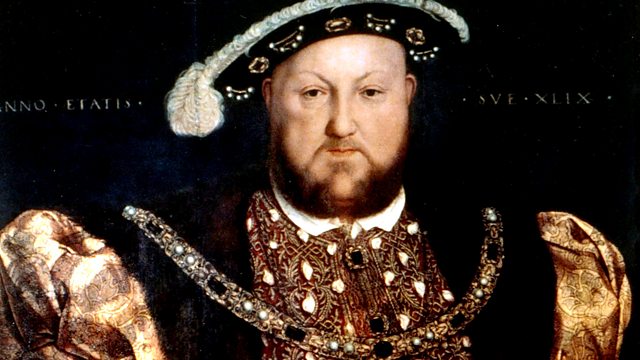 Peter Marshall, professor of history at the University of Warwick, examines Henry VIII's fickle and fragile relationship with God.
Lucy Wooding, Lecturer in Early Modern History at King's College London, looks behind the trappings of power which Henry VIII exhibited in the splendour of his court, his vast building projects, his banquets and his jewels, and finds a man who felt his claim on the throne was tenuous and whose outward display hid these fears.
Presenter: Lucy Wooding
Producers: Neil Rosser
A LADBROKE RADIO PRODUCTION for BBC RADIO 3 (repeat).