Main content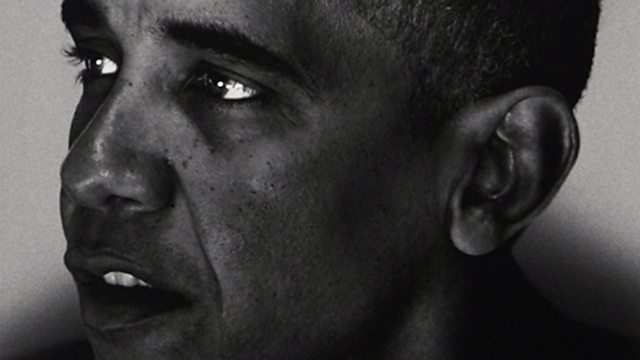 21/04/2009
Manic Street Preachers talk about using the lyrics of their late guitarist Richey Edwards for their album and photographer Nadav Kander discusses his portraits of President Obama.
Historian Tristram Hunt joins John Wilson to review a new four-part BBC 2 series which takes a fly-on-the-wall look at how English Heritage works.
The band Manic Street Preachers talk for the first time since their guitarist Richey Edwards was declared presumed dead last year after going missing in 1995. Edwards left a collection of lyrics which the band had always said could not be released in musical form. But now, almost a year after Edwards was declared presumed dead, the band have used the lyrics for their new album Journal for Plague Lovers.
Photographer Nadav Kander discusses his latest project, Obama's People, a series of 52 portraits of the leading men and women in Barack Obama's administration which he shot on the eve of the presidential inauguration.
Antony Gormley's project to get 2,400 people to stand on the fourth plinth of London's Trafalgar Square this summer opened for applications from the public today. But Westminster City Council's head of planning services John Walker explains that planning permission for the living monument has yet to be given.