Main content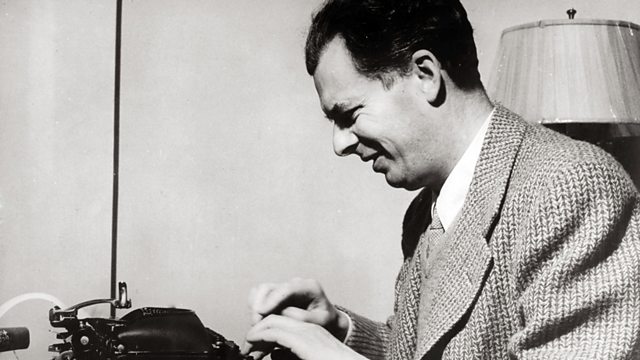 Aldous Huxley's Brave New World
Melvyn Bragg and guests discuss Aldous Huxley's dystopian 1932 novel Brave New World and its vision of a future of test tube babies, free love and round-the-clock surveillance.
Melvyn Bragg and guests David Bradshaw, Daniel Pick and Michele Barrett discuss Aldous Huxley's dystopian 1932 novel, Brave New World.
In Act V Scene I of Shakespeare's The Tempest, the character Miranda declares 'O wonder! How many Godly creatures are there here! How beauteous mankind is! O Brave new world! That has such people in it!'. It is perhaps the only line of Shakespeare to be made famous by someone else, for Brave New World is not associated with Prospero's Island of sprites, magic and wondrous noises, but with Aldous Huxley's dystopia of eugenics, soma and zero gravity tennis. A world, incidentally, upon which literary references to Shakespeare would be entirely lost.
Brave New World is a lurid, satirical dystopia in which the hopes and fears of the 1930s are writ large and yet the book seems uncannily prescient about our own time. But why did Huxley feel the need to write it and is Brave New World really as dystopian as we are led to believe?
Last on
Broadcasts

Featured in...
A selection of programmes from the BBC archive - author interviews and profiles.

Browse the 20th Century era within the In Our Time archive.

Popular culture, poetry, music and visual arts and the roles they play in our society.