Main content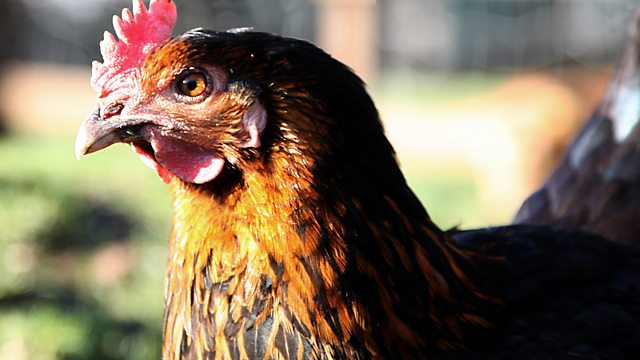 16/04/2009
What do British farmers want from Europe? Charlotte Smith finds out, as their union leaders launch a manifesto in Brussels. And why is the Holstein dairy cow going out of fashion?
News and issues in rural Britain with Charlotte Smith.
When it comes to farming, the European Parliament has power - from the Common Agriculture Policy to tagging sheep and pollution controls. What happens on British farms is, to a large extent, dependent on MEPs, which is why leaders from Britain's farming unions are in Brussels to launch a farming manifesto for the upcoming European elections.