Main content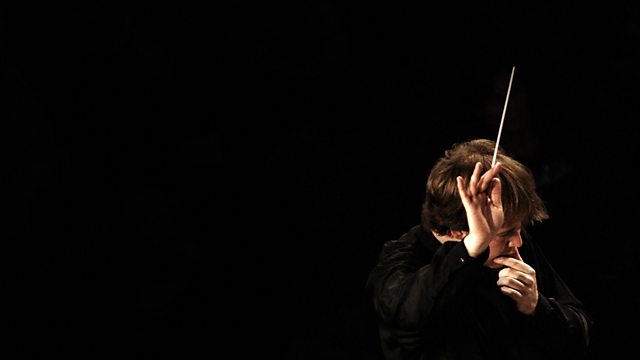 Bavarian Radio SO/Janssons
The Bavarian Radio Symphony Orchestra under Mariss Jansons perform music by Beethoven, Strauss and Ravel. Plus a focus on Czech music: Dussek: Piano Concertos in E flat and C.
Presented by Petroc Trelawny.
In a concert given at the Royal Festival Hall, London, Mariss Jansons conducts the Bavarian Radio Symphony Orchestra in a Beethoven symphony, a work by Strauss and French ballet music.
Anja Harteros (soprano)
Bavarian Radio Symphony Orchestra
Mariss Jansons (conductor)
Beethoven: Symphony No 3 in E flat, Op 55 (Eroica)
Strauss: Four Last Songs
Ravel: Daphnis and Chloe Suite No 2
Followed by a focus on Czech music:
Karel Kosarek (pianist)
Prague Chamber Orchestra
Antonin Hradil (conductor)
Jan Ladislav Dussek: Piano Concerto in E flat; Piano Concerto in C.