Main content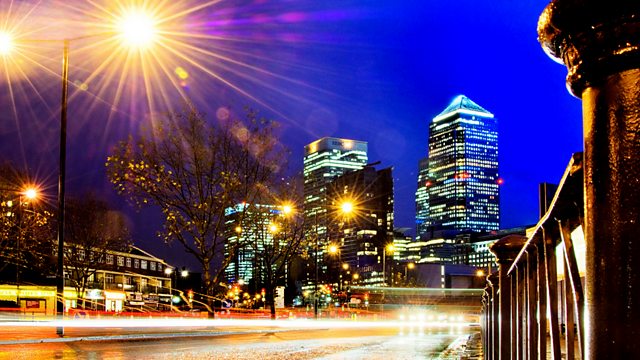 Peter Singer
Philip Dodd talks to philosopher Peter Singer about his plan to eradicate world poverty. Plus writer Jed Mercurio on his novel about John F Kennedy.
Philip Dodd talks to philosopher Peter Singer about his new book The Life You Can Save, in which he explores the ethics of philanthropy and poses a challenge to affluence and what he regards as Western apathy. He argues that giving at least five per cent of what we earn would eradicate poverty, and calls on the developed world to address this as a burning moral issue.
Singer is professor of bioethics at Princeton University and the author of Animal Liberation, widely regarded as a touchstone of the animal liberation movement. The man who first championed the ethics of eating and spoke about the fallacy of cheap food, Singer has often espoused controversial ideas and his appointment at Princeton in 1999 was fiercely opposed by some - particularly for his views on abortion.
And writer Jed Mercurio discusses his new novel American Adulterer, about John F Kennedy and his love life. Portraying the 35th US president as a habitual philanderer who goes to extraordinary lengths to conceal his affairs from his wife Jackie and his political rivals, Mercurio paints a portrait of a virtuous man in the grip of an uncontrollable urge.