Main content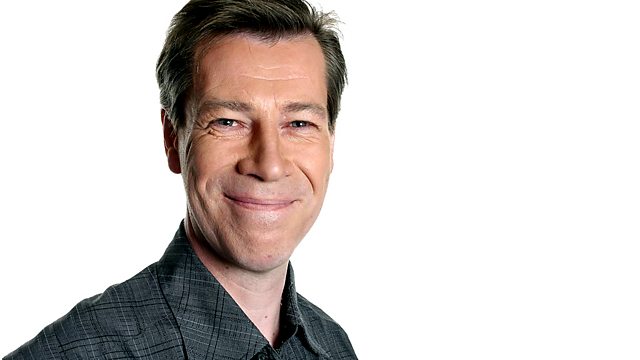 Revealing the Mind Bender General
James Maw on the controversial 1960s and 1970s psychiatrist Dr William Sargant, who tested drugs on his patients with, some say, fatal results.
Reporter James Maw reveals what was happening in Ward Five at London's St Thomas' Hospital in the 1960s and 70s. There the man in charge, Dr William Sargant, developed his controversial Deep Sleep Treatment which took place in the hospital's Sleep Room. Sargant's work has been much admired in many quarters and yet some allege it turned some of those under his care into zombies and caused the deaths of four of his patients.
In the early 1970s one of these, Anne, was admitted suffering from post-natal depression. In the Sleep Room she says she was placed under 'continuous narcosis' - a drug-induced sleep - for six weeks. Each day, remembers Anne, in a semi-woken state she was given food, water and regular sessions of ECT. Sargant claimed his treatment was the ultimate cure for depression, Anne says she still suffers from depression and the treatment resulted in her memory being wiped clean; she still can't remember the birth of her children or the day she got married.
James Maw talks to supporters and detractors of Sargant: fellow professionals who worked under him in the late 1960s and to some of Sargant's former patients who say they are still suffering from his treatment to this day.