Main content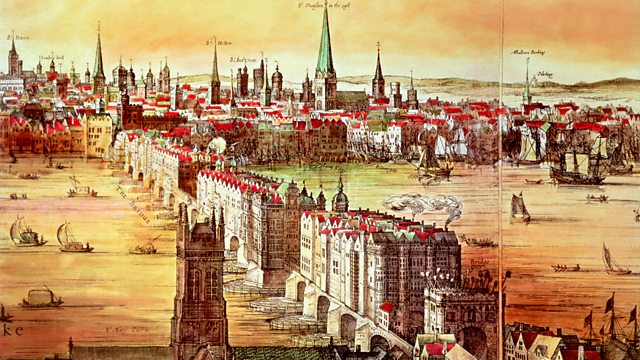 Years of Wonders
Poetry, prose and music spanning the turbulent period of Purcell's lifetime, with readings by Juliet Stevenson and Kenneth Cranham. With excerpts from Pepys and Dryden.
Juliet Stevenson and Kenneth Cranham read prose and poetry describing the momentous times that the composer Henry Purcell would have witnessed. He was a baby at the the time of Charles II's Restoration to the throne, but would have known the Great Plague and Great Fire of London. In adulthood, he would have seen both the accession and the forced abdication of James II in the Glorious Revolution of 1688 as well as the coronation of James's daughter Mary and her husband William of Orange.
Readings include excerpts from Pepys, Evelyn, Dryden, Aphra Behn and Defoe, while the music includes Purcell and his contemporaries alongside works from the 20th century.