Main content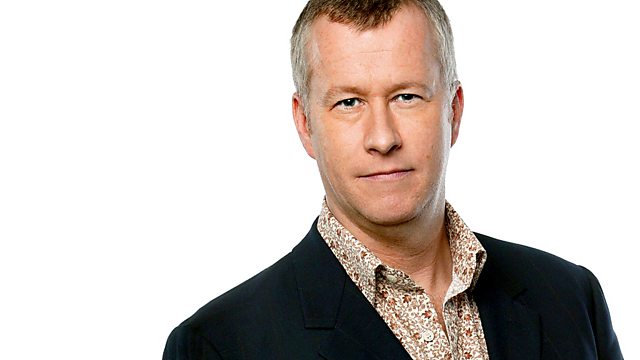 20/03/2009
Arts news and reviews with John Wilson, including an interview with the singer and songwriter VV Brown.
Presented by John Wilson.
24-year-old British singer and songwriter V V Brown talks to John about her 1950s music influences and how she wrote her first single on a one-stringed guitar she bought from a charity shop.
John discusses the pros and cons of Google Maps UK Street View with two writers who have an intimate understanding of a particular city: Ian Rankin, who brings Edinburgh to life in his Rebus novels, and Graham Hurley, who sets his books in Portsmouth.
Musician John Cale is probably best known as a founding member of the 1960s rock band The Velvet Underground. But this summer his work as a visual artist will bring him to a different kind of audience, when he represents Wales at the Venice Biennale. He talks exclusively to John about his work as an artist and his relationship with his home country.
Chancellor Alistair Darling is to host a meeting of artists, producers and leaders of the cultural industries to discuss whether - with unemployment hitting two million - there are lessons to be learned from FDR. We talk to political journalist Martin Bright - who is proposing a New Deal Of the Mind - and DD Guttenplan, London correspondent of The Nation.