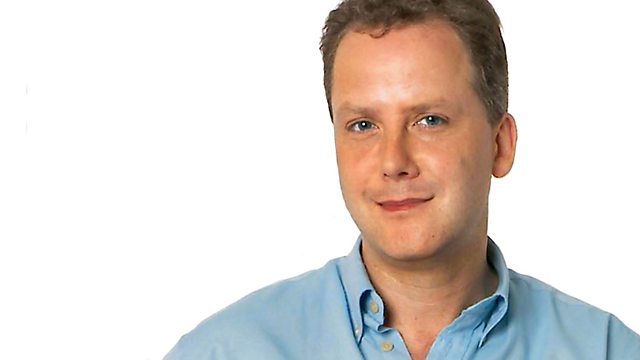 16/03/2009
Presented by Julian Worricker.
Should we be able to compare the pump price of petrol with the wholesale price on the forecourt? What is the situation with petrol prices in the UK? Do we pay a fair price to fill up the tank?
In April the largest organisation for older people in the UK will come into existence. But after a century of campaigning, what has been achieved for older people?
The Danish government has begun paying compensation to women who have developed breast cancer after long spells working nights. It follows a finding by the International Agency for Research on Cancer (IARC), an arm of the UN's World Health Organisation.
Six months ago the Sussex town of Lewes decided to print its own money. But how keen have people been to have the Lewes pound in their pockets instead of ordinary cash?
If you are looking for a job, Radio 4 might be able to help. A new series is looking to offer expert help from industry leaders. One of the mentors is Sahar Hashemi, who co-founded the coffee bar chain 'Coffee Republic' in 1995.
Some blame the banking crisis on the drive to meet business targets and earn bonuses. But that's not the only place where targets have come in for criticism. So is it time to have just one target - to rid public life of all of the rest of them?
Gordon Brown recently told Call You and Yours that food prices are 'generally' going down. We find out the facts about food prices. James Ball from The Grocer magazine explains.
Last on