Main content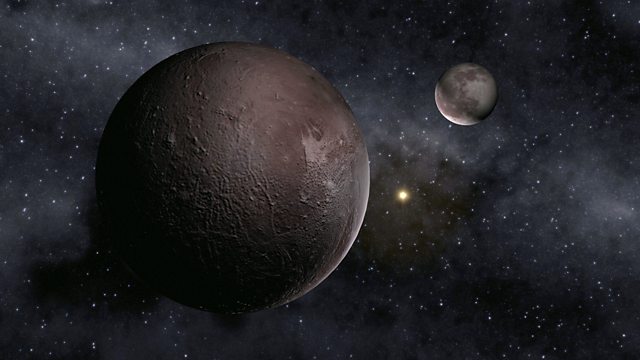 Chuck's gang rule by gun law in virtual Wild West World and John is Sheriff. Matthew Broughton's serial stars Gunnar Cauthery.
John finds himself in the brutal and violent world of the virtual untamed Wild West, where Chuck's gang rule by gun law...
Ten-part series about a mystery virtual world.
Written by Matthew Broughton
John ...... Gunnar Cauthery
Lioba ...... Donnla Hughes
Medley ...... Lizzy Watts
Cerberus ...... Chris Pavlo
Chuck Flint ...... David Bedella
All other parts played by Inam Mirza, Jill Cardo, Paul Rider, Dan Starkey and Adjoa Andoh.
Director: Jessica Dromgoole
Made for BBC Radio 7 and first broadcast in March 2009.