Main content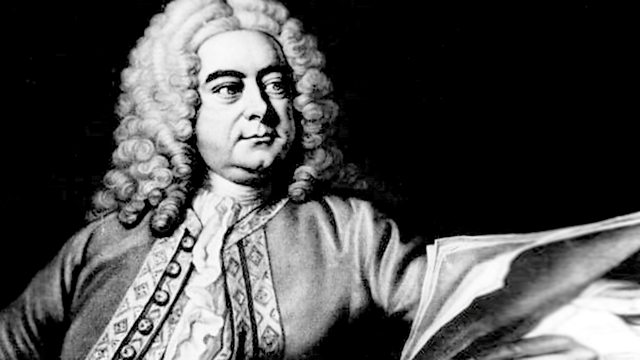 Radamisto - Act 3
Jonathan Swain presents Act 3 of Rademisto, the first opera Handel wrote for the Royal Academy of Music, as part of 2009's complete cycle of his operas.
Jonathan Swain presents the first opera Handel wrote for the new Royal Academy of Music - not a music college like the present-day Academy, but an opera company financed by the upper classes out of their own pockets. Handel was appointed 'Master of the Orchester with a Sallary' and relished the chance to work with the top Italian singers the Academy engaged - including, for the first time in Radamisto, the famous castrato Senesino in the title role.
Handel: Radamisto (Act 3)
Radamisto, Prince of Thrace ...... Ralf Popken (countertenor)
Zenobia, his wife ...... Juliana Gondek (soprano)
Polissena, his sister ...... Lisa Saffer (soprano)
Tigrane, Prince of Pontus ...... Dana Hanchard (soprano)
Tiridate, King of Armenia ...... Michael Dean (bass-baritone)
Fraarte, Tiridate's brother ...... Monika Frimmer (soprano)
Farasmane, Radamisto's father ...... Nicolas Cavallier (bass)
Freiburg Baroque Orchestra
Nicholas McGegan (conductor).