Main content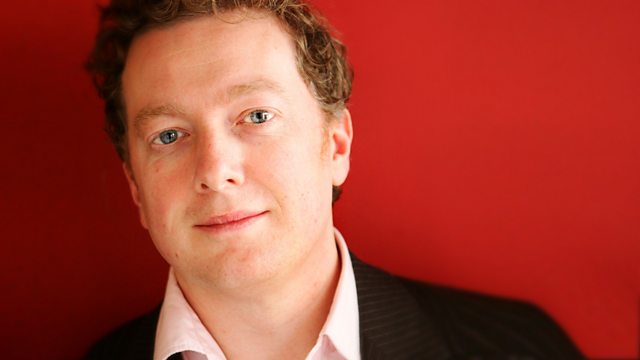 10/03/2009
Matthew Sweet discusses the new film about armed robber Charles Bronson and also looks back at the controversy sparked in 1984 over a Bishop's comments about the Resurrection.
Matthew Sweet discusses Bronson, the new film by Danish director Nicholas Winding Refn, about the notorious armed robber who has spent 34 years in prison - including 30 years in solitary confinement. Matthew asks whether the film marks a watershed in the depiction of real-life crime.
Theologian Philip Blond and writer Peter Stanford join Matthew to revisit the controversy sparked 25 years ago when comments by the Right Reverend David Jenkins, the then Bishop of Durham, were taken to cast doubt on the literal truth of Christ's Resurrection. They consider why it is still a vital issue today.
There is also a review of the new show by Rebecca Warren, a sculptor shortlisted for the Turner Prize in 2006. The programme's theatre critic, Susannah Clapp, considers why small-town settings so often provide the perfect backdrop to many of the current dramas dealing with Ireland.