Main content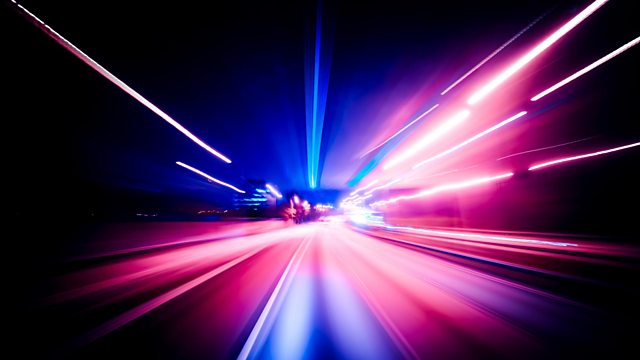 Experimental Composers
Sara Mohr-Pietsch presents a recording of Christopher Fox's comme ses paroles, performed by Exaudi. Plus John Cage: Imaginary Landscape No 1 and Six Short Inventions.
Sara Mohr-Pietsch is joined in the studio by experimental composer Christopher Fox to introduce the first performance of comme ses paroles, his major work for voices and cello. It was recorded at the 2008 Huddersfield Contemporary Music Festival and performed by Exaudi conducted by James Weeks, with cellist Anton Lukoszevieze. Fox says of the musicians who play his music regularly: 'it is they who challenge me - nothing less than the extraordinary will satisfy them'.
They also discuss the influence of American maverick John Cage, and introduce two of his early works - Six Short Inventions and Imaginary Landscape No 1, played by Apartment House.
John Cage: Six Short Inventions (7:19)
Apartment House
John Cage: Imaginary Landscape No 1 (7:28)
Apartment House
Christopher Fox: Comme ses Paroles (74:24)
Anton Lukoszevieze (cello)
Exaudi
James Weeks (conductor)
Stockhausen's Gruppen – What's the Big Deal?