Main content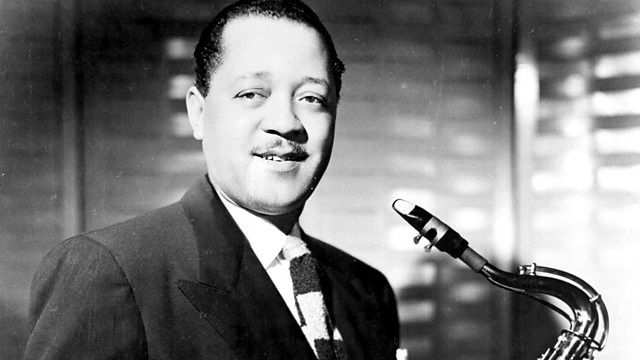 13/03/2009
Arts news and reviews, featuring jazz saxophonist Lester Young, who died 50 years ago.
Presented by Kirsty Lang.
The Lost World of Communism, a three-part documentary series, focuses on the legacy of the Soviet Union in Eastern and Central Europe through individuals who give their own personal accounts of life behind the Iron Curtain until its collapse in 1989. Writer John Kampfner, a former correspondent in Moscow and Berlin, reviews the series.
Chief Executive of the Royal Opera House Tony Hall responds to the publication by the Arts Council of a report into the proposal for a Royal Opera House in Manchester.
Jazz writer Kevin Le Gendre looks beyond the image to reassess saxophonist Lester Young's musical legacy, and award-winning British saxophonist Iain Ballamy plays his own choice of tribute to the musician nicknamed Prez - the President.
Whatever happened to the femme fatale? Writer and novelist Bidisha and film writer and Chief Executive of Film London Adrian Wootton discuss how and why the true femme fatale has disappeared from mainstream cinema today.