Main content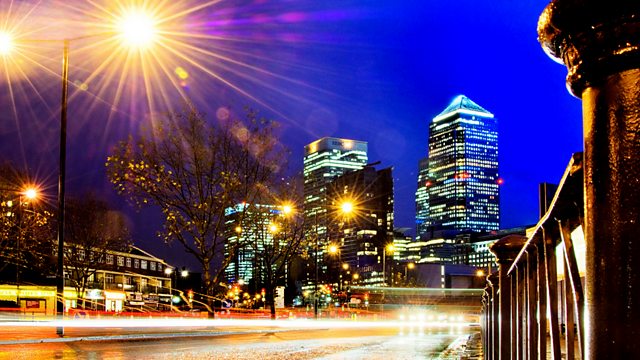 David Cesarani
Philip Dodd and David Cesarani discuss attacks on Britain by Zionist groups in the 1940s, and how the British secret service tried to make a last defence of British-run Palestine.
Philip Dodd and historian David Cesarani discuss the terrorist attacks on Britain by groups fighting for a Jewish state in the 1940s, and the lengths to which the British secret service would go in a last-ditch defence of the British mandate in Palestine.
Cesarani's book, Major Farran's Hat, investigates the case of the abduction of a teenager in Jerusalem, for which an ex-SAS officer was acquitted and the Zionist underground response, which was to penetrate British homeland security and send its top man after him.
Cesarani looks at the reason why Britain left Palestine in 1948, why its counter-insurgency strategy collided with its diplomacy, and why the tactics of the security forces were poorly executed and futile.