Main content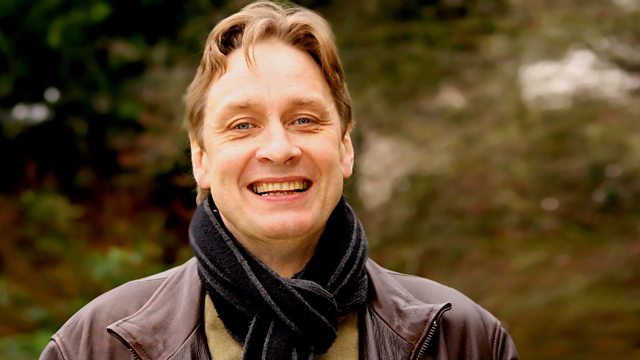 Handel Operas
Catherine Bott is joined by harpsichordist and conductor Laurence Cummings for an exploration of the theory and practice of Handelian 'opera seria'.
As part of Radio 3's 2009 Handel celebrations, Catherine Bott and Laurence Cummings explore Handelian opera seria - or serious opera. This was the dominant operatic form in the 18th Century, with its own rhetoric and conventions, and would have been widely understood and appreciated then.
With soprano Rebecca Outram and countertenor Andrew Radley, Catherine and Laurence consider examples from a range of different operas by Handel, suggesting ways in which the composer took the operatic conventions of his day and, through his genius, transformed them to create dramatic music of great expressivity and imagination.
The programme also includes the last of Christopher Gayford's Codas - his brief look at some of the psychological aspects of listening to music.