Main content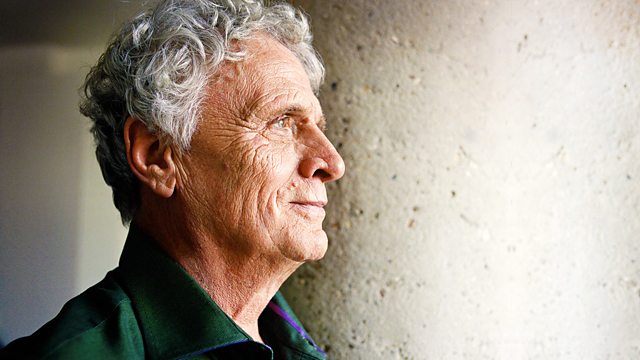 Documentaries - Intellectual Property Law
Laurie Taylor considers the aesthetic and ethical aspects of documentary making with Professor Brian Winston and Professor David Gauntlett.
DOCUMENTARIES
Documentaries purport to reflect reality as it is, but do they? The classic 1934 film Man of Arran showed fishermen in dangerous and dramatic waters. The film won prizes around the world, but the men only agreed to go out in risky seas because they were highly paid to do so. It was a stunt and their lives were put at risk, but it made a great film.
Laurie Taylor talks to Professor Brian Winston who claims that the documentary, from Cinema Verite to Reality TV, has always had a troubled relationship to the truth and David Gauntlett, Professor of Media and communication at the University of Westminster. They consider some aesthetic and ethical aspects of documentary making.
INTELLECTUAL PROPERTY LAW
Is copyright killing creativity? James Boyle is William Neal Reynolds Professor of Law at Duke Law School, North Carolina and the author of a new book The Public Domain: Enclosing the Commons of the Mind explaining the uneasy relationship between culture, copyright laws and creativity.