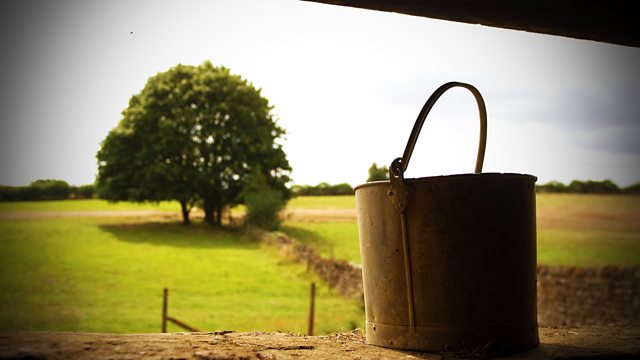 04/03/2009
Brian ponders on where Tom's getting the money from to buy him out. Adam's really not interested but Brian won't let it go. He's even thinking of hanging on to his half and pushing the brand forward with or without Tom's help. Adam points out that if things get really bad Tom could go to court to dissolve the partnership. A legal battle would trash the brand and damage the family. Eventually Brian admits defeat. But if Tom's serious he'd better make a damn good offer.
Alan's promised to check if Shula still does riding for the disabled, for one of his parishioners. After getting the info he needs, Alan casually asks Shula how she's getting on at the cathedral. Shula informs him she's really enjoying the services.
Lilian cancels her ride, telling Shula something awkward's cropped up. Matt's going through his files again but knows it's pointless. Lilian still doesn't understand the situation and wonders if Matt's told her everything. Eventually Matt comes clean and tells her the full extent of his dodgy dealings. This time he hasn't exactly sailed close to the wind. It's more like a hurricane and he's going to see his life smashed to pieces.
Episode written by Adrian Flynn.
Last on
Who knows their character best?