Main content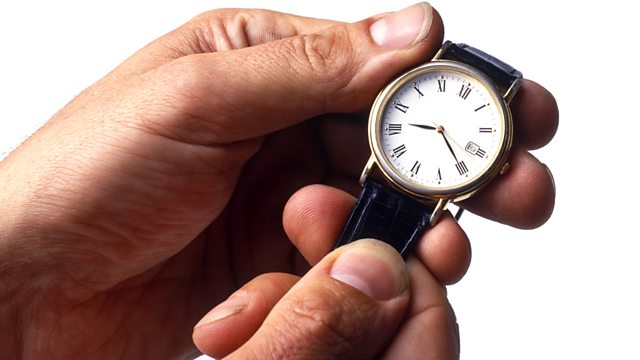 As I Went to Walsingham
Sean Street and Eamon Duffy visit Walsingham, a site of pilgrimage important to Catholic composers such as Philip de Monte, William Byrd, William Mundy, John Sheppard and John Byrd.
Sean Street is joined by Eamon Duffy, Professor of the History of Christianity at Cambridge University, to tell the story of the Norfolk village of Walsingham and explore its reputation as 'The English Nazareth'. Its name was given to the famous song of Pilgrimage As I Went to Walsingham.
Through music, poetry, prayers and 16th-century accounts, they explore the historical and contemporary significance of pilgrimage, and also talk to monks, pilgrims, shopkeepers and the landlord of the pub that once was set on fire - by pilgrims. The duo also visit the site of Richeldis' original shrine, the Slipper Chapel - where people still come today to cast off their shoes to complete their journey barefoot - and the Anglican shrine with its replica of the Holy House.
Walsingham first came to prominence in 1061, when Richeldis de Faverches, wife of the lord of the manor, was taken in a vision to Nazareth and commanded by the Virgin to build a replica in Norfolk of the Holy House of the Annunciation. Just under a century later, Augustinian canons built a priory beside the 'Holy House' and the cult of Walsingham grew up, with visits from monarchs such as Edward I, Queen Anne and Henry VIII.