Main content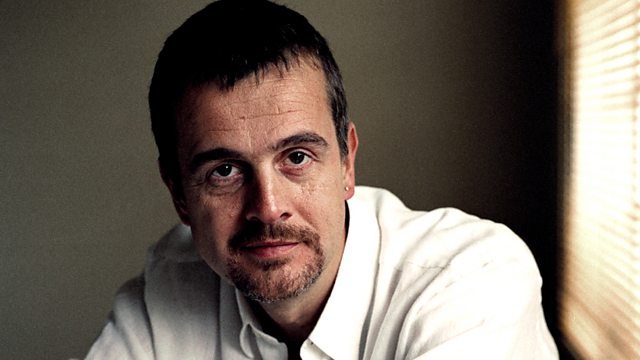 Looking for Ripley
Millions of readers remain fascinated by the suavely amoral Tom Ripley. Crime writer Mark Billingham unravels why. From February 2009.
Crime writer Mark Billingham investigates Tom Ripley, the suave and amoral central character in Patricia Highsmith's novel The Talented Mr Ripley.
Mark tracks down those with a real insight into Ripley's ambiguities. Opera director Jonathan Kent once played Ripley and was thought to be perfect in the role by Highsmith herself. Professor Dinesh Bhugra, President of The Royal College of Psychiatrists, is an avid fan and uses the Ripley books to teach medical students about psychopathy.
Andrew Wilson, Highsmith's biographer, thinks the elusive Ripley is to be found in the unpublished notebooks of his creator. The readings are by Ian Hart.
Last on

Broadcasts