Main content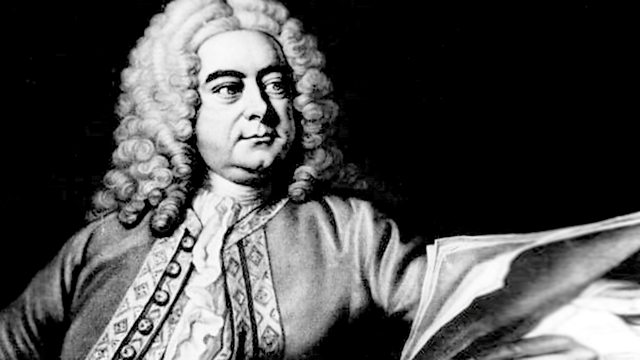 Silla
Penny Gore introduces a performance of Handel's Silla, written in London in 1713, and featured as part of a complete Radio 3 cycle of his operas.
Penny Gore introduces another in Radio 3's year-long series of Handel operas. Written in London in 1713, it's a short piece by Handel's standards and follows the repulsive and somewhat inept Roman dictator, Silla.
Due to the fact that some of the music is missing from Handel's score, this performance has filled in the gaps by using material from other operatic works by Handel - who was known to be a great recycler of his own music.
Handel: Silla, opera in three acts
Silla ...... James Bowman (countertenor)
Lepido ...... Joanne Lunn (soprano)
Claudio ...... Simon Baker (countertenor)
Metella ...... Rachel Nicholls (soprano)
Flavia ...... Natasha Marsh (soprano)
Celia ...... Elizabeth Cragg (soprano)
Il Dio ...... Christopher Dixon (bass)
The London Handel Orchestra
Denys Darlow (conductor).