Main content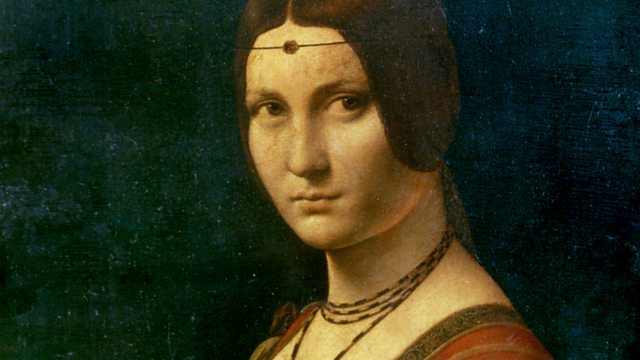 Van Dyck
To coincide with an exhibition of his paintings, Bidisha discusses the work of the portraitist Van Dyck. Plus film director Laurent Cantet, maker of the award-winning The Class.
To coincide with a new exhibition at London's Tate Gallery, Bidisha and herguests discuss the work of the portrait painter Van Dyck - according to many the greatest artist in 17th-century Britain. His images of the doomed court of Charles I are considered to have profoundly influenced our ideas about the Stuart monarchy, and the programme explores how the artist managed to so powerfully portray a decorous royal elite on the eve of its destruction in the civil war.
Celebrated historian John Brewer investigates arguably one of the most extraordinary detective stories in art history, centring on a painting which became known as the American Leonardo.
Following the British Council's decision to suspend its operations in Iran and parts of Russia, Bidisha and guests explore the future for cultural diplomacy.
Plus an interview with Laurent Cantet, the French film director whose film The Class, a frank depiction of one term in a Parisian inner-city school, won the Palm D'Or at the 2008 Cannes Film Festival and has been nominated for an Academy Award.