Main content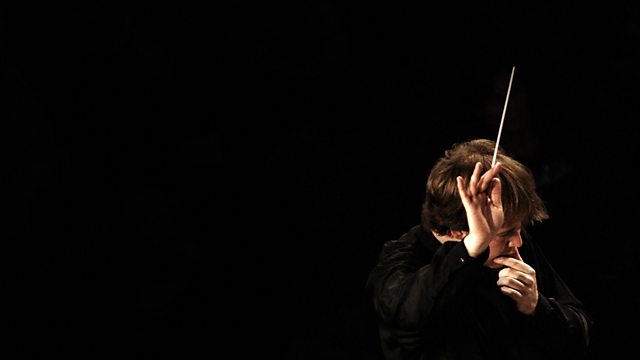 Northern Sinfonia/Thomas Zehetmair
Northern Sinfonia under Thomas Zehetmair perform Mozart's Ave verum corpus, Haydn's Harmoniemesse and Hartmann's Concerto Funebre, in which Zehetmair is violin soloist.
Catherine Bott presents a concert given at The Sage, Gateshead, in which Northern Sinfonia artistic director Thomas Zehetmair conducts the ensemble in two strong examples of the classical choral repertoire, Mozart's Ave verum corpus and one of Haydn's last choral works, the Harmoniemesse.
Between these pieces, Zehetmair appears as violin soloist in the Concerto Funebre by German composer Karl Amadeus Hartmann. Written in the late 1930s against the backdrop of his opposition to the Nazi regime, it was inspired by his feelings about the annexation of Czechoslovakia. It quotes Czech chorales in the music and had to be smuggled out of Germany for its premiere.
Fflur Wyn (soprano)
Harriet Williams (mezzo-soprano)
Michael Colvin (tenor)
Stephan Loges (baritone)
Northern Sinfonia
Northern Sinfonia Chorus
Thomas Zehetmair (conductor/violin)
Mozart: Ave verum corpus
Hartmann: Concerto Funebre
Haydn: Mass in B flat (Harmoniemesse)
Followed by a celebration of the work of the late Richard Hickox:
Bliss: Music for Strings (1st mvt)
Northern Sinfonia
Richard Hickox (conductor)
Sullivan: Symphony in E (Irish)
BBC Philharmonic
Richard Hickox (conductor).