Main content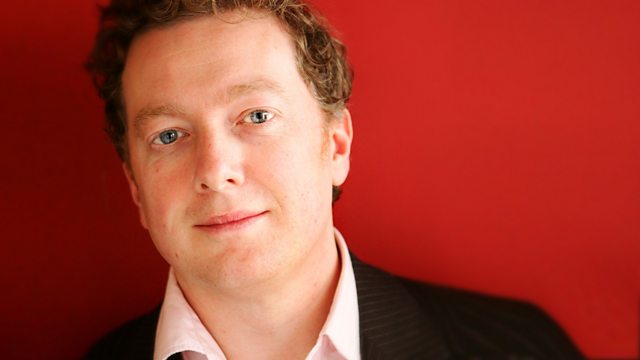 Rank in British Society/the Wilson twins
Matthew Sweet and guests discuss an exhibition on rank in British society. Plus artists Jane and Louise Wilson on their new project, and Nigel Andrews at the Berlin Film Festival.
As a pictorial history of the idea of rank in British society opens at Leeds Art Gallery, Matthew and his guests look at the ways in which status, position, definition and class have woven through the history of our ideas about society, from Plato, via Thomas More to the present.
Matthew also talks to Turner Prize-nominated artists Jane and Louise Wilson. Renowned for the use of moving images, their latest work takes as its starting point an unfinished Stanley Kubrick film based around the Holocaust, and is inspired by their unprecedented access to the Kubrick archives.
Film critic Nigel Andrews reports from the Berlin Film Festival - the first of 2009's big festivals - on the likely hits and misses, with backstage news of the year's most anticipated movies. And there is a review of the new series of the multi-award winning US television series Damages - centring on a ruthless lawyer, played by Glenn Close.