Main content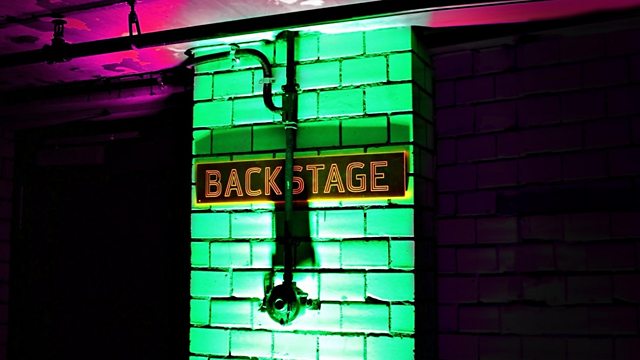 The Steps, by Mike Bartlett
Contains some strong language. Haunted by her past Rosie (Geraldine McEwan) escapes from her old people's home, and meets a woman (Julia Ford) and a girl, both of whom are on the run.
This programme contains some strong language.
A new play, specially written for Radio 3, which follows an elderly lady, Rosie, who lives in an old people's home. She escapes into the wintry landscape outside with a reluctant teenager tagging along behind her. On her journey, she meets a woman in her 30s and a nine-year-old girl and discovers some interesting coincidences: they are on the run too and are also both called Rosie.
Older Rosie ...... Geraldine McEwan
Oliver ...... Robert Lonsdale
Middle Rosie ...... Julia Ford
Charles ...... Phillip Jackson
Marion ...... Janice Acquah
Young Rosie ...... Lauren Mote
Paul ...... Jonathan Tafler
Director: Claire Grove.