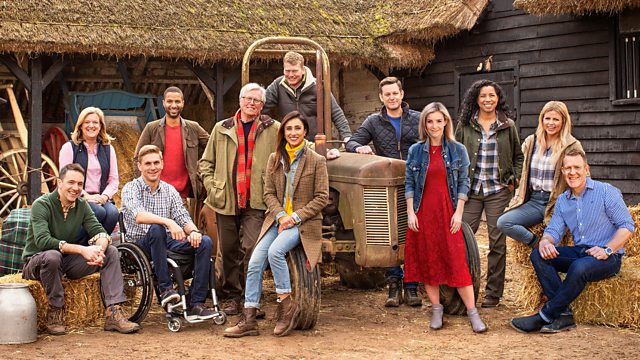 01/02/2009
Rural affairs. A look at a marine improvement programme on the Norfolk coast, the impact on the environment of reintroduced species, and proposed EU fishing quotas.
John Craven heads to the Wash on the Norfolk coast to assess the differences a seven-year marine improvement programme has had on the area.
Adam Henson is in Devon, tracking down an escaped six-stone beaver and assessing the impact reintroducing the species might have on the area.
Juliet Morris is in Whitby in North Yorkshire, looking at the effect proposed EU fishing quotas will have on the amateur sea angler, while Adam Henson is back on horseback in France.