Main content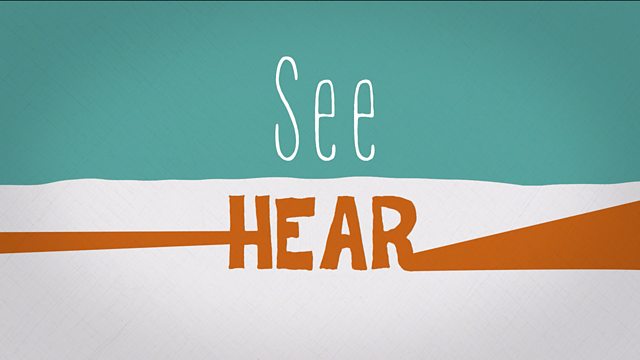 British Sign Language magazine series. See Hear investigates why half of all deaf babies slip through the NHS net, and meets a 12-year-old deaf ice hockey player.
This week See Hear examines why half of all newborn deaf babies in London are going undiagnosed. A new NHS report has revealed that many London Primary Care Trusts are not providing crucial hearing tests within the first few weeks of a baby's life. We meet some of the parents and children whose lives have been affected by this failure.
We also meet the young mum who has just achieved her lifelong ambition to become a trucker, take a look at how deaf people learn to drive and ask the question do deaf people make better drivers than hearing people?
And we take to the ice with a talented 12-year-old ice hockey player as he impresses his coaches at Streatham Ice Arena in London. In the studio, guest Eva Fielding- Jackson joins us to talk about her new book, which tells the harrowing story of her parents, two deaf holocaust survivors.