Main content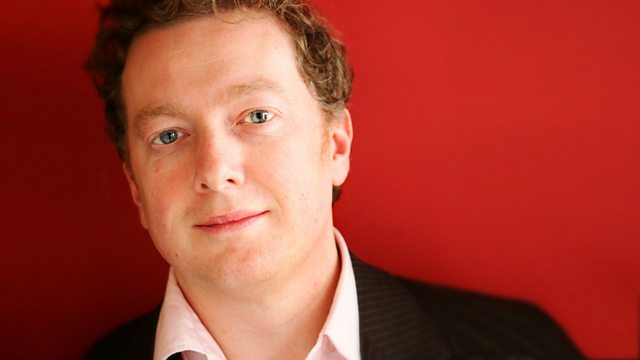 Salman Rushdie's Satanic Verses
Matthew Sweet and guests explore the legacy of the fatwa issued against Salman Rushdie in 1989 after he published his novel The Satanic Verses.
Matthew Sweet presents a Night Waves Landmark dedicated to one of the most politically controversial novels of recent times - Salman Rushdie's Satanic Verses.
Iran's Ayatollah Khomeini issued a fatwa on Valentine's Day in 1989, calling for the writer's death for what was seen as an insult to the prophet Muhammad in the book. It caused Rushdie to go into hiding and created an international cause celebre, whose reverberations can still be felt today.
Matthew and a round-table of guests from all sides of the dispute discuss the legacy of the Rushdie affair, examining the broader issues it raised, such as the value of freedom of expression, the question of whether art can offend and the place of Islam and multiculturalism in British society.
Last on